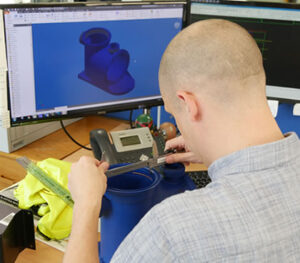 Designed in the UK
The Argonaut pump was originally designed in the UK, we have brought it back home. All model revisions are now being completely designed in the UK by our in house technical team.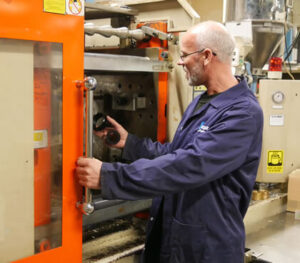 Manufactured in the UK
All components are now manufactured within the UK with the majority made at our own factory in East Sussex.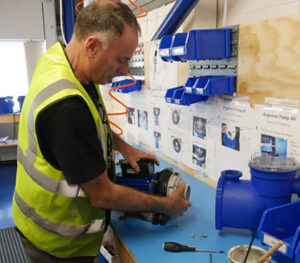 Built in the UK
Every single pump is built, tested and packed by us at our factory in East Sussex, guaranteeing an extremely high level of quality.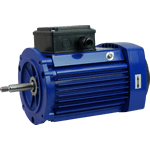 Our Motors are made with precision and accuracy. We use High grade stainless steel shafts that are known for their resistance to salt and chemical damage. Plastica knows that motors with great Efficiency and long life is a key aspect for your pump.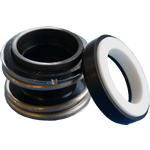 The mechanical seal made with AISI 316 Stainless steel is suitable for a wide range of applications including chlorine, bromine, iodine and even salt water.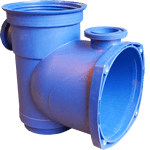 We can guarantee that the quality of all moulded parts meet our extremely high standards now we have brought complete production of all of these components back to the UK.
We use the highest quality materials in the Argonaut pump build even down to the nuts, bolts and washers which are a 316 grade Stainless Steel to make them suitable for use in salt water conditions.